*I believe that most of you are already familiar with the online beta script, providing endless 3word combos -a common fetisch shared by architects, handy when it comes to mental masturbation gymnastics- of instant bullshit.
[ if you dont already know about it, here is ze link, enjoy ;)
http://www.ruderal.com/bullshit/bullshit.htm        ]
.0
* anyone saw the jury team for this years president's medals?
-Oliver Richards ; chairman // Edouard Francois //  Alison Brooks ..
..and last but not least, the endlessly charismatic, an  interdisciplinary all-arounder , Jorge Ayala. He is the man behind the Landscape Urbanism theory     -at least so he claims, allthough projects engaging such an approach have been around since the early '90s- and iconic 21st century buildings, such as the Xian International Horticultural Expo-Jorge and Plasma studio have been running a collaborative approach on the whole LU thingy- project, and the F(AA)shion workshop, a programm initiated by the AA, held last spring in Paris under his supervision and coordination . Keep an eye on him guys…!
Jorge Ayala
+ the ultimate Bullshit Generator +
.1
*just by coincidence,  Jorge "Rivi" Ayala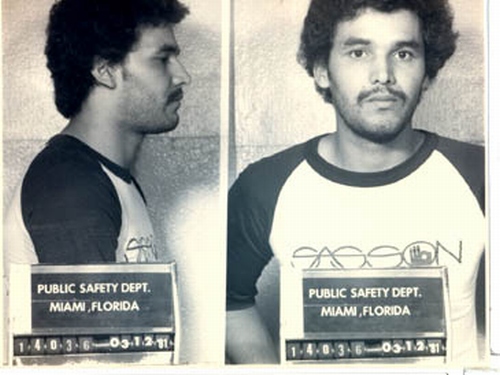 .2